Saturday, April 18, 2009
After the thunderstorm this afternoon, my little boy looked out the window and said "Look outside Mom, the sky is Beautiful!!", and this is what we saw...if you look real close, you can see one of our miniature horses on the bottom left. My son went outside to try to find the end of the rainbow, of course no luck :)
Posted by

LoriAnn / altered-posh
at 9:06 PM
3 comments:


Friday, April 17, 2009
Okay, I love this family room! It looks so cozy and casual,rustic but light and airy...I really would like to try to do our living room like this,and I think I could come close....maybe....kind of...., anyway, IF I get ambitious enough this summer,I will keep you posted with before and afters, and updates along the way....Now I just need to convince my husband we can do it!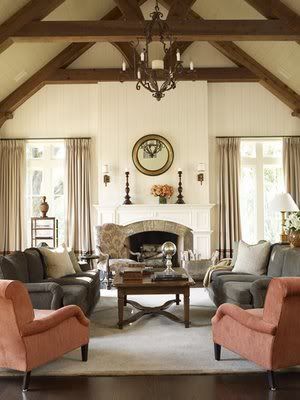 Posted by

LoriAnn / altered-posh
at 10:47 AM
4 comments:


I thought I would show you a couple of paintings I've been working on...exploring some new textures, techniques and color. Both are available right now on Ebay, just click the Ebay link at the right of my Blog....
******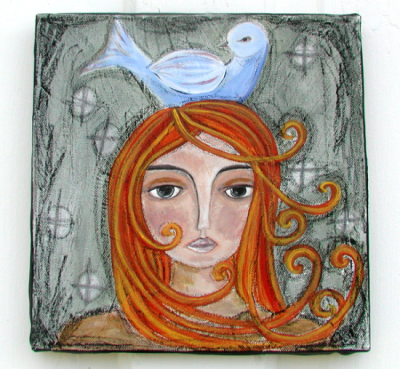 **********
Posted by

LoriAnn / altered-posh
at 10:02 AM
2 comments: